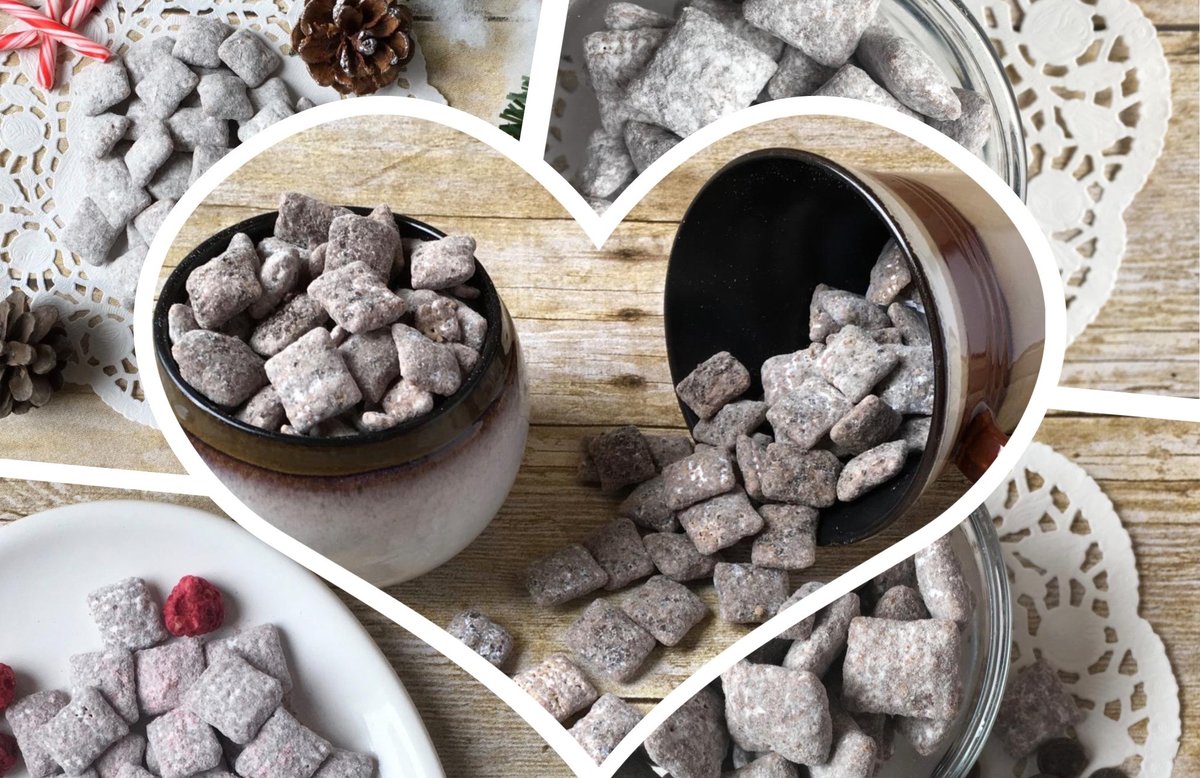 EASTER SPECIAL-15% OFF ORDERS!
Safely Delicious™ products are the perfect

snack for Easter baskets.
Use code: EASTER2018
and save 15% off your online order - until April 1, 2018.
Safely Delicious™ snack bites are an allergen free food, free of gluten, dairy, peanut, tree nuts, egg and soy. Perfect for those on an allergen free diet. They are also Vegan, with no cholesterol, artificial colors, artificial flavors or preservatives and are an excellent source of iron. For delicious and safe allergen free desserts, eat Safely Delicious™ snacks.